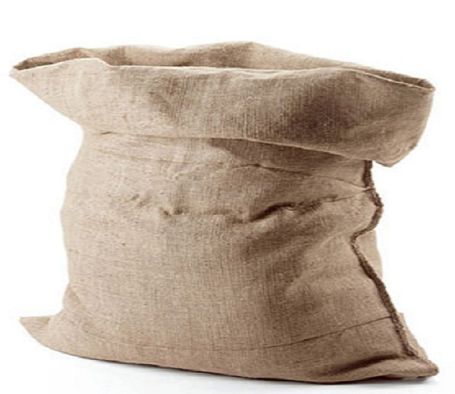 Mesh produce bags are convenient bags that one can use for varied purposes. The ventilated nature is the main attraction of these bags; you will be able to store various objects, especially fruits, vegetables, biscuits, and similar bakery items, etc., safely and free from putrefaction. One will be able to use the bag for carrying various items together as such bags will have enough storage space. As these bags are breathable, you can use it to store things in the refrigerator. The mesh produce bags are washable and reusable. Thus, you can save money, as there will not be any need to buy such shopping bags often.
Five Ways How You Can Use Mesh Produce Bags
• Mesh produce bags are the best ones to take with you while you are out for the grocery shopping. You can effortlessly carry vegetables, fruits, groceries, clothes, etc., back home or to your car. The only point to note is that you must select sturdy mesh bags that can hold considerable weight.
• People use such produce bags to keep easily perishable items like fruits, vegetables, etc., safely for longer periods. As the bag is airy, these items will stay fresh without becoming putrid.
• You can sprinkle water from outside so that you can keep the stored items even more fresh and chilly than the room temperature. As a result, there will not be any moldy smell inside, and your house interior spaces will remain more untainted.
• It's easy to make the bag fresh and clean; simply wash it immediately after each time you use it. Hence, the bag will remain fresh, and the user will not experience any repetitive feeling while carrying the same.
• You will find it easy to carry and handle these lightweight bags. You can easily stuff the bag into your handbag or jeans pocket, or you can fold it and hold it in your hand. You will indeed appreciate the flexibility of the bag, which makes it easy for the user to carry it.
Points to Watch Out
When you buy these produce bags, it is only prudent to take into consideration some practical points. By doing so, you can make certain that you are getting the best quality bags at affordable prices.
• You must make sure to buy organic cotton mesh produce bags as these are environmental-friendly. Organic produce bags are bio-degradable, and hence, there will be no environmental pollution. You must also make sure that the size and quality of the bag are perfect.
• The storage compartments must be adequate. You will need the item to carry various materials such as groceries, vegetables, cloths, or other household items. That said, mesh produce bags will be perfect for all types of purposes.
• Remember, it is always better to have different-sized produce bags for different purposes. You can get small, medium, large, and extra-large sizes. It's wise to buy all the three sizes, as these will become handy for you at different times.
• You can buy bags that have different colors and designs. If you have varied types of produce bags, you will not get a monotonous feel of carrying the same bag at all times.
• As regards the pricing, it must not be over-priced; it must be reasonable. You may see such heavily priced bags. A better option is to visit the websites of some top dealers and compare the quality and pricing of the bags. This comparison is a very pragmatic way to get good quality produce bags at reasonable prices.
• Make sure that the bag has an attractive shape and design; the handle must be sturdy and must be perfectly matching as related to the shape and size of the bag.
• The material used for the creation of the bag must be organic; when you are opting for an environmental-friendly bag, you must get the precise one. Always make sure that there is the certification of the Global Organic Textile Standard (GOTS) before buying the item.
In our time, the best way to buy all models of produce bags inexpensively is to buy it online. You will get numerous options, and this will give you the leeway to choose the right ones that you require.